Contact Career Technical Institute
Schedule a Campus Visit
Do you have questions about our campus programs, online programs, our employment partners or about CTI in general?  Contact us today.
Feel free to give us a call during our office hours:
Monday – Friday:  8:00 AM to 9:30 PM
888-516-5339  (Toll-Free)
202-552-3040  (Local)
Stop By Our Campus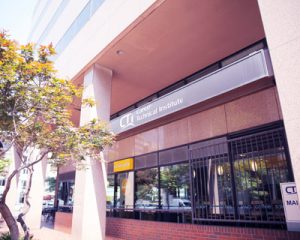 Career Technical Institute is located in downtown Washington, D.C. on Vermont Avenue. Want to stop by and check out our facilities, visit with an admissions advisor or learn more about financial aid? Our office is opened:
Monday through Friday, 8:00 AM to 9:30 PM.
Our modern facilities include up-to-date classrooms and equipment to ensure your training experience is as relevant to modern-day employment practices as possible.