Learn About the Admissions Process
Admissions Advisors on Stand-by
Career Technical Institute's Admissions Department strives to offer one-on-one career advising sessions to our interested candidates. We meet you where you are and guide you to a successful academic training plan of study. Our career advising sessions will provide you with the knowledge to ensure your training program fits your educational goals to compete in today's job market.
During your advising sessions, we get to know your background, professional aspirations, and desired certification goals. These goals align to shape your personal roadmap to success. It is important to us that not only do you choose a training plan that fits your desires but that you are successful in your future endeavors.
Our process is comprised of three simple steps: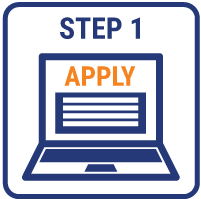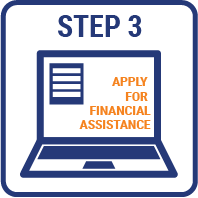 There are financial assistance and financial aid programs available to those who qualify – learn more!