Student Financial Aid  available for those who qualify
Apply today
Getting a student loan or financial aid can be easier than you may think.  CTI is approved by the U.S. Department of Education to participate in the Title IV Federal Financial Aid Program, which offers eligible students the opportunity to apply for Federal Pell Grants, Stafford Subsidized and Unsubsidized student loans as well as Parent PLUS Loans.
CTI's Financial Aid Office is staffed with trained personnel ready to assist students through the application process of various federal financial aid, state and/or private sources of student financial aid as well as military assistance programs.
Learn more about the Higher Education Emergency Relief Fund and Emergency Grants to students by clicking here.
>> 7 Federal Student Aid Terms Made Simple
Applying for Aid is simple
CTI's staff is on standby to help students understand what aid options are available to them.  CTI's Financial Aid School Code is: 031043.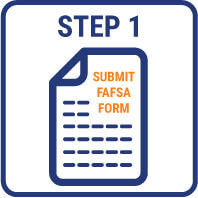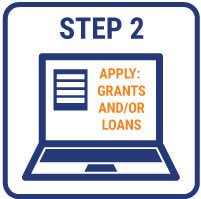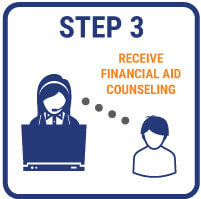 Contact CTI's Financial Aid Office for more information by calling 202-467-4223 or email CTI at [email protected].