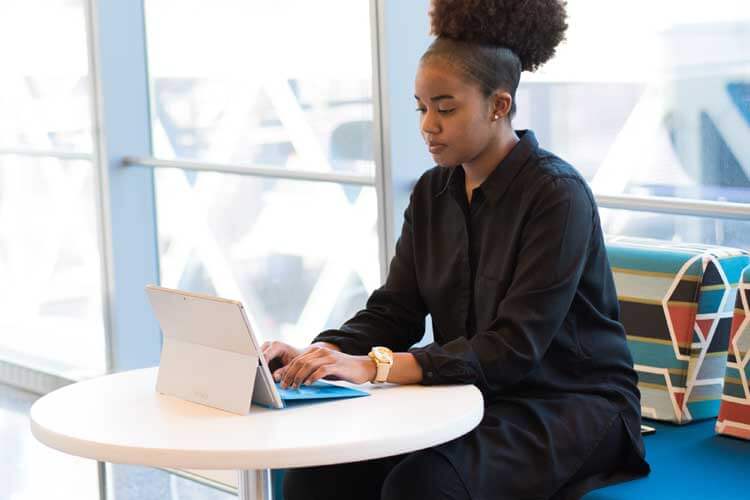 Are Online Classes Effective?
At Career Technical Institute (CTI), we have explored whether or not online classes are effective. Most people have had the experience of attending a traditional classroom setting. However, not everyone has had the experience of attending classes online. It may be difficult for someone who has not had the experience to judge whether or not they should invest their time, money, and effort into something that they don't have much experience with. Therefore, it's only prudent to explore the effectiveness of online education and learn why so many educational institutions are offering the option of online classes.
In a study conducted by the American Educational Research Association, 232 studies were analyzed by authors at all academic levels. These studies examined the achievement of 57,019 students, the attitude of 35,365 students, and the retention of 3,744,869 students in both online education and classroom instruction settings.
We can conclude from this study that online learning can be effective. Its effectiveness depends greatly on the support and assistance provided to faculty who are designing online courses. Instructors at Career Technical Institute work to positively impact the learning experience for students in online courses and have developed a systematic design of instruction with emphasis on the achievement of course learning objectives. Thoughtful course planning and best practices is important in creating an effective learning environment and increases the potential for student learning and their construction of new knowledge.
CTI's innovative online learning programs offer individualized attention from qualified instructors who bring a wealth of knowledge to the virtual classroom. CTI's online courses provide customized learning environments and challenging curricula that engage a student's imagination, intellect, and curiosity.
Career Technical Institute currently offers online courses for:
Using CTI's Web-Based Portal, students can:
Access your courses 24/7
Interact directly with your Instructor
Attend virtual lectures
Post messages to threaded discussions and chat rooms
Enjoy automatic membership in our Career Advisor Portal
Upload assignments using Dropbox
Complete course assessments
You will receive the same quality instruction and a variety of learning topics found on campus. Designed with the needs of working adult students in mind, CTI's online programs are custom-tailored to make online learning easy and manageable.
If you are interested in learning more about CTI's online classes, contact an Admissions Advisor today.