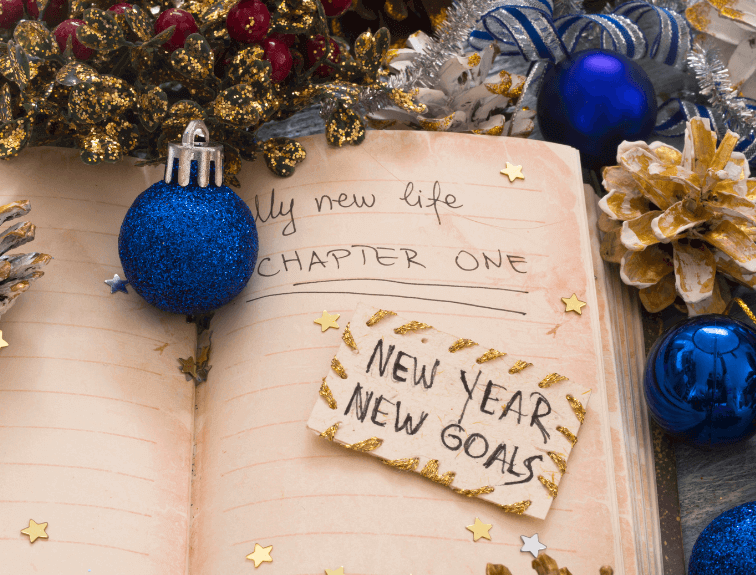 Begin the New Year Training for a New Career
Make This the Year You are Prepared for a Career Move
We've all heard the phrase, "New Year, New Me," followed up with a list of resolutions individuals hope to accomplish by the end of the year. Some examples of items on the list include more exercise, less spending, or picking up a new hobby. But one resolution that may benefit individuals the most is that of a new career.
The U.S. Bureau of Labor Statistics shows that an individual held an average of 12.4 jobs before age 55. The changing job landscape means making a career switch is more attainable than in previous years. With all of this in mind, it may be time for you to step back and evaluate if this is the right resolution for you. Keep reading to see how preparing for a career change may benefit you professionally and personally!
Make More Money in the New Year
Employers are consistently searching for top talent to join their teams. To attract new workers, companies offer incentives such as sign-on bonuses. But what if you're looking for more? By obtaining specialized training from institutions such as Career Technical Institute, you open yourself to a broader range of career possibilities in your new field. These options are often accompanied by higher pay wages. The best part? The training needed to obtain these roles can be started quickly in the new year and completed in less time than you think!
Kick off the New Year with Job Stability
Fluctuating economic factors and growing technology developments have led many companies to downsize their workforce. However, industries such as Healthcare and Offices consistently need qualified professionals to tend to patients and patrons. The Information Technology field will also require workers to ensure all systems are operational and fix any issues. Fortunately, starting the new year in one of CTI's various training programs will prepare you for a successful new career in your desired industry.
Pursue a Career that Aligns with your Personal Passions
For many, going into a more realistic or practical career is the ideal choice. However, going down this route has led employees to quickly grow tired of the monotony that accompanies their job. The result of this cycle is what experts refer to as "job hopping." However, pursuing a career that correlates with your passions or interest keeps every day exciting and challenging. For example, if you enjoy traveling and helping others, a career in Hospitality may be for you. Enjoy problem-solving and helping your coworkers and business thrive? You may be a right fit for a Human Resources position.
Prioritize Positive Work-Life Balance in the New Year
Work-life balance is an integral part of a healthy work environment. It can be easy to take on more responsibilities or longer work hours to show dedication and leadership qualities. In contrast, this can lead to unwanted stress and burnout. These consequences can negatively impact your physical, mental, and emotional health. If this sounds like you in your current position, it may be time for a career change. Luckily, there are careers and employers who take this matter very seriously and can help you achieve this.
Start the New Year with Career Technical Institute
If you've decided that a new career is your top priority in the new year, Career Technical Institute is here to help! From Admissions to Financial Aid to those who qualify and Career Services, our staff and instructors are ready to help you succeed. Our small class sizes and hands-on training help our students allow our students to become fully immersed in their chosen careers. Not able to attend a school in person, then perhaps our Online programs are what you need.
Ready to get started? Fill out the form on this page or give us a call at 888-516-5339 to get registered for our next available class!
General , Hospitality , Human Resources , Information Technology , Medical , Office Training
topics