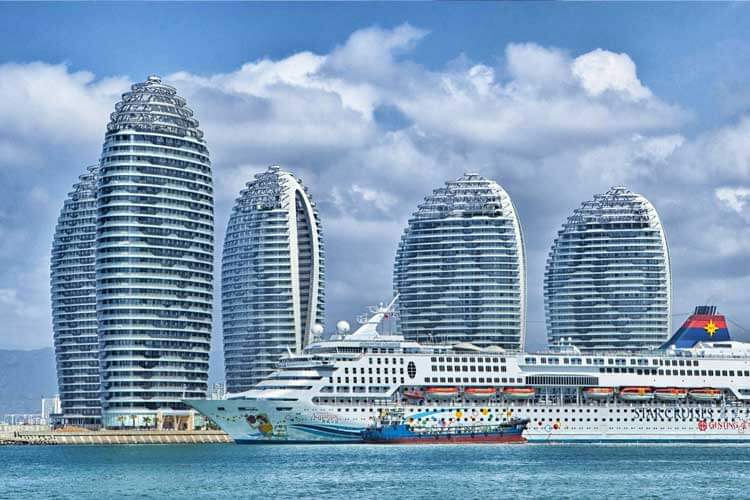 Boost Your Hospitality Career with Online Classes
Hospitality is a very broad industry that involves lodging, food and beverage, entertainment, and travel. It can lead to various employment opportunities. Getting a hospitality career boost with online hospitality classes can lead to a promotion or the opportunity to open a hotel or restaurant, plan events for a living, manage a travel agency, or even work on a cruise ship. From front-desk staff to management or specialty positions, hospitality career training can put you in the hospitality driver's seat.
For hospitality personnel looking to get a boost in their career by moving up from a front-desk role to a management role, a certification or degree is the best path to success. A certificate takes less time to complete than a degree and requires fewer classes. However, a degree will cover more areas and include general education courses that can help fulfill prerequisites for high learning. Many hospitality management roles often require a degree.
At Career Technical Institute (CTI), you can earn a Certificate in Hospitality or an Associate Degree in Applied Science for Hospitality. Depending on scheduling choices, a certificate may take approximately 28 weeks to complete, while the AAS Degree may take approximately 60 weeks to complete. CTI currently offers online hospitality classes, which can help ease scheduling conflicts for hospitality workers who currently work full-time.
CTI's programs offer a basic understanding of the hospitality field and explore specific topics within the discipline. Students will receive hands-on training for key skills needed in day-to-day operations. Students will also receive a full range of hospitality coursework such as:
Food Service and Beverage Management
Hotel Management and Property Administration
Leadership in Hospitality
Hospitality and Tourism
Customer Service and Communications
Hospitality Technology Management
Hospitality Sales and Marketing
If you're interested in learning more about CTI's Hospitality programs, please contact an advisor today.