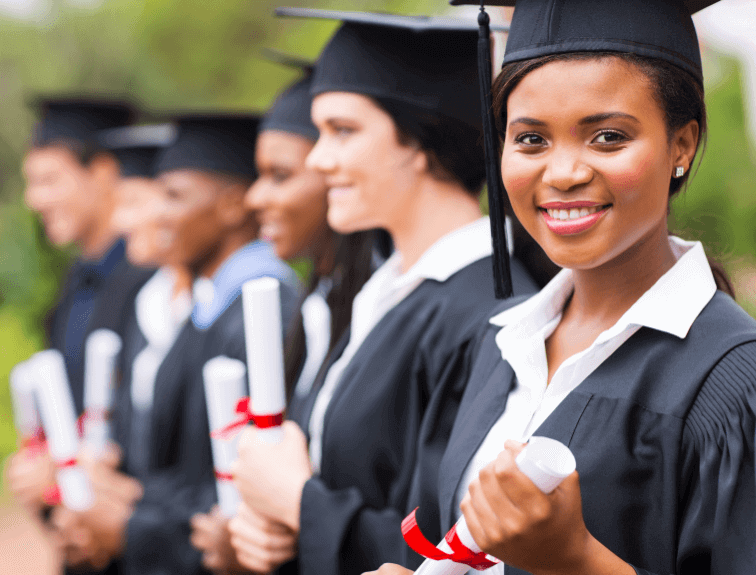 Prepare for Your New Career at Career Technical Institute
How our Training Classes Lead to Rewarding Careers
The COVID-19 pandemic caused countless shifts in everyone's lives, both personally and professionally. According to the Bureau of Labor Statistics, 4.3 million Americans, or 2.9% of the entire workforce, quit their jobs in August, which was the highest of the entire year. The reasons behind the "Great Resignation" are many, but one main stand-out seems to be new employment opportunities or the option to begin an entirely new career.
Fortunately, Career Technical Institute offers multiple professional training programs in industries that contain in-demand jobs. This means that you will not have to worry about job security for reasons such as global pandemics. Along with that, our advanced curriculum will have you set up to begin your new profession between seven months and two years! Keep reading to see how we can help you begin your new career!
Career Technical Institute's Programs Snapshot
At Career Technical Institute (CTI), we are committed to providing high-quality training for jobs that are sought-after by every industry. Check out some highlights of our various programs below!
Why the Sudden Career Change?
Although many aspects of everyday life have returned to a new normal state, the number of job openings surrounding industries nationwide continues to rise. The 10.2 million available positions have deterred possible candidates for a plethora of reasons. Some of those include higher monetary payouts, greater remote flexibility, and more career advancement.
Lucky for you, many of these desires can be fulfilled by potential employers if you possess certain schooling or work experience, and we can help you obtain both. With our combined in-class instruction and hands-on externship options, you will be set up for success in your new career!
Take the First Step Towards Your New Career
As previously mentioned, the job training programs that Career Technical Institute offers are for careers that will continue to be in demand for the foreseeable future. Not only that, but we also provide services to help our students succeed, such as our Career Development Program,  Financial Aid opportunities, and various Career Resources.
Ready to get started? Save your spot in our next open class by filling out the form on this page or call us at 888-516-5339!
General , Hospitality , Human Resources , Information Technology , Medical , Office Training
topics