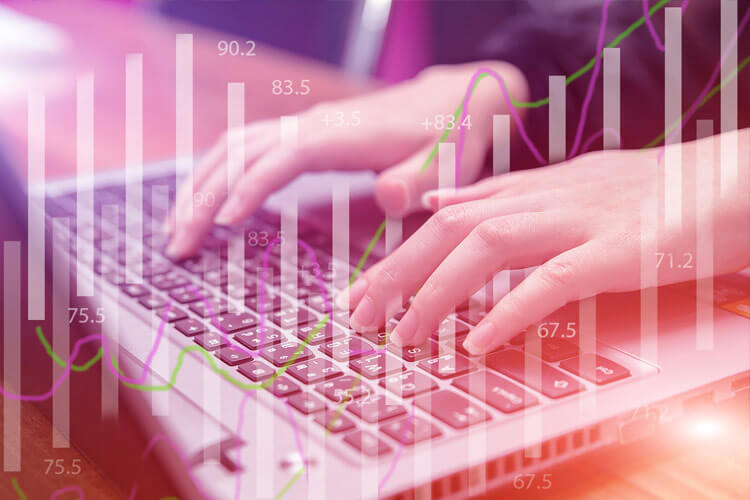 Top Information Technology Careers
Consider IT Classes Take Your Career to the Next Level
Complete your IT training with Career Technical Institute. IT careers continue to grow along with the development and formation of the technological landscape. Increasingly quick growth in technology suggests ample opportunities for those who understand it. Completing IT courses is a great way of securing a promising career trajectory. This makes IT training a good investment for your future.
In addition, there are many paths for an Information Technology career to take, with most of them promising security and growth opportunities.
Learn About the Best IT Jobs
Here are some of the best IT jobs you can prepare for after completing IT training with Career Technical Institute.
1. MCSA Professional
Take your career to the next level with CTI's Microsoft certification preparation classes. You will learn how to manage basic networks, perform safety and preventive maintenance.
These classes will teach you how to upgrade computer systems with advanced server configuration and installation. You will also be able to perform computer repair by diagnosing and trouble-shooting equipment and software.
With an MCSA prep classes, students will lean how to improve network performance, giving them the opportunity to qualify for many IT job roles, including network administrator and systems administrator.
2. Help Desk Professional
Help desk technicians communicate with users to help them understand how to fix their computer software or hardware problems. Thus, this is a good field for those with strong communication skills. Help desk technicians offer technical and troubleshooting support that helps businesses maintain day-to-day operations. Often times, this can be an entry level position from which tremendous career growth can follow.
Help desk technicians can be "in-house", meaning they offer support for internal employees. However, many of these workers have the opportunity to work remotely, fixing problems through an instant messenger, screen sharing, e-mail, or telephone.
Not interested in any of these career options? Some of the most in-demand IT jobs of 2019 include working with cyber-security, cryptocurrency, data science, artificial learning, Java, Python, and Cloud engineering. Take the first step towards one of these lucrative careers and sign up for IT classes at our Washington D.C. location or our national online IT courses. CTI currently offers online IT courses for Help Desk Professional.
Do any of these information technology career fields excite you? Career Technical Institute is ready to support you. Contact us to learn more about how Career Technical Institute makes IT training easier for you.
Information Technology
topics