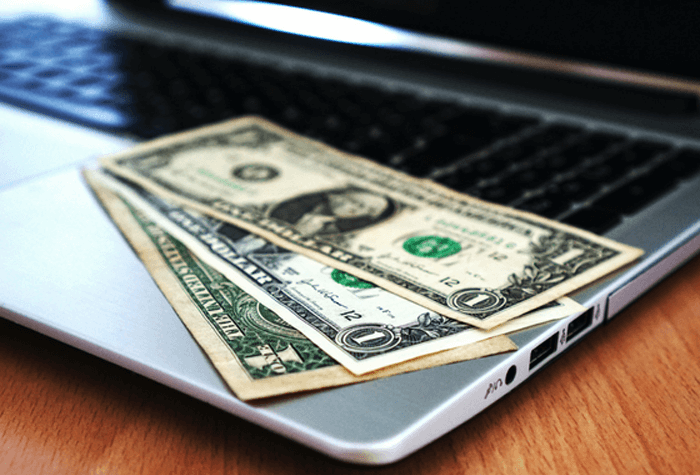 7 Federal Student Aid Terms Made Simple
Guide to Understanding Federal Student Aid
Applying for federal student aid can be rather intimidating. Students and parents are often concerned with who gets federal financial aid, how much you can receive, and how the overall process works. Understanding the following 7 terms will help ease the financial aid process, and get you one step closer to paying for college.
FASFA: Free Application for Federal Student Aid or FASFA is the form a college student is required to fill out in order to receive any form of federal funding to pay for their schooling. When filling out your form, in addition to personal information, you will need to have the following items handy: your most recent tax return, W-2s and bank statements. The FASFA deadline varies from state to state, so we recommend checking with your school to ensure you don't miss the deadline. Apply quickly because many states' federal funding works on a first-come-first-served basis. The financial aid you will be eligible to receive is based on your financial need.
EFC: Expect Family Contribution or EFC is based on your FASFA results. It refers to how much your family is expected to pay to cover the cost of college tuition. EFC is determined by a formula that takes into account the size of your family, the number of household members attending a college that year, assets, benefits, and your taxed/untaxed income. You are expected to pay as much as you can, and other forms of financial aid are available to bridge the gap.
Award Letter: After you've been accepted into college, you will receive an award letter. This letter is almost as important as your initial acceptance letter! This letter details what exact financial aid you are eligible to receive. It will also explain the steps you need to take in order to accept or decline the funds offered to you.
Grants: Grants are often referred to as gift-aid or more simply, free money. This means that unlike loans, grants do not need to be paid back. Grants can be offered by the federal government, your school or private foundations. Common grants that may be available to you include Federal Pell Grants and the Federal Supplemental Educational Opportunity Grant.
Scholarships: Scholarships are very similar to grants in which they do not have to be repaid. Rather than being based on financial need, scholarships are merit-based. This means that you must meet a set of criteria in order to be considered for the scholarship. They can be awarded by private foundations or by your school. Check with your school to see a list of available scholarships.
Loans: Unlike grants and scholarships, loans are not free money, they must be repaid. Students do not have to pay while attending classes, however, they are required to begin repayment six months after graduation or after they stop attending school. Most loans are subject to accrue interest over time. There are a variety of loans such as subsidized, unsubsidized and private, all of which accrue different rates of interest over time.
Tuition Reimbursement: Some companies may offer tuition reimbursement or tuition assistance to cover some or all of your schooling costs as it relates to extended work knowledge and education. Check with your current or potential employer to see if they have a tuition reimbursement program in place.
Hopefully, now you are more comfortable with the financial aid process. Financial Aid makes college affordable and accessible to most students regardless of their financial situation. Do yourself and your wallet a favor, and fill out your FASFA today!
Career Technical Institute participates in a variety of financial aid programs to help assist our students in paying for their vocational school training.
To learn more about our financial aid programs, visit CTI's Financial Aid.