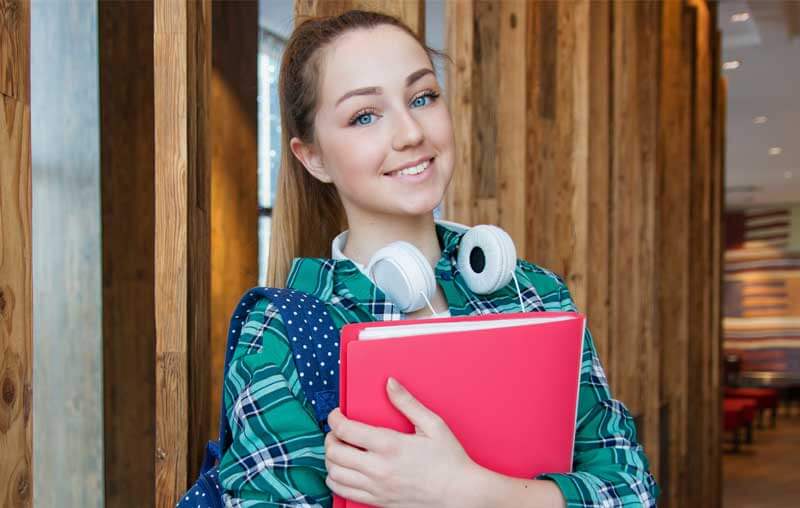 Where can I find scholarships for college in 2020?
Scholarship Available: Career Technical Institute will award up to $10,519 for computer training.
Computer training can often lead to growth opportunities and can mean a future filled with security and stability. Computer training at Career Technical Institute offers either on-campus or online learning for administrative tasks, front desk services, customer service, coordinating travel arrangements, maintaining a calendar of events, purchasing supplies, creating documents and spreadsheets, updating electronic databases, creating and following up on emails, as well as other computer support needs.
The program is 720 clock hours and 36 quarter credits. Students in these programs complete training in 32 weeks attending the day session or 48 weeks attending the evening session.
Online classes for this program are available. Students enrolled in an online class will need to have access to the internet and a computer. For those who do not have a computer, Career Technical Institute can offer you the necessary equipment to start and complete your program. *Note: Career Technical Institute Online training is available in every state except California.
Students may also qualify for Title IV funding. Students who complete the program would be able to transfer up to 100% of their credits into either an additional certificate program or a degree with Career Technical Institute.
If you are interested in applying for this scholarship, talk to a Career Technical Institute Admissions Advisor today. Career Technical Institute is accredited by the Council on Occupational Education and is a registered school operating under a license from the Washington, DC Higher Education Licensure Commission. Career Technical Institute is also approved by the U.S. Department of Education to participate in the Title IV Federal Financial Aid programs. You may qualify for financial aid.
The scholarship is available on a first-come, first-serve basis. The deadline to apply is April 24, 2020.
For more information, call 888-516-5339. Online classes are available.