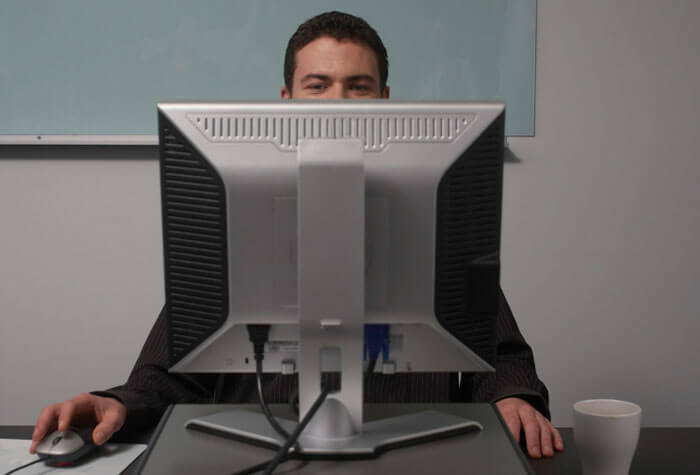 Boost Your IT Career With MCSA Prep Classes
Get Microsoft Certification Prep Classes
The MCSA certification preparation courses give students the confidence they need to design and create technology solutions. This is one of Microsoft's core business platforms. The Microsoft MCSA classes are a useful way to prove to your employer that you can not only improve network performance but also optimize return on investment. The courses offer up-to-date information that allows students both hands-on experience and the tech know-how they need to succeed.
Is  MCSA Certification Right For Me?
Those looking to jump-start or advance their IT career may be interested in an opportunity to take the MCSA (Microsoft Certified Solutions Associate) preparatory training offered by Career Technical Institute. The MCSA certification is a worldwide industry standard and includes seventeen different focuses. Getting your MSCA certification will open doors to great job opportunities across the globe!
What Will I Learn?
Here are a few things you can expect to learn in the MCSA courses at Career Technical Institute.
Installing, configuring and upgrading computer systems
Computer repair
Diagnosing and troubleshooting
Managing basic networks
Performing safety and preventative maintenance
Maintaining hardware components
Advanced Server Configuration and Installation, and
Server Administration
Why Microsoft MCSA Courses?
Microsoft is such a large company that they're able to offer products and services covering everything from Cloud computing to Gaming. Plus, the certification has been recently tweaked to focus more on the development of critical thinking skills. This means you will develop problem-solving skills that can serve you in a variety of roles throughout your IT career. Those interested in getting further Microsoft certifications may find that this is a great starting point.
Do you want to qualify to be a network or systems administrator one day? Contact us to start your IT career today! These MCSA courses might just be what you've been searching for.
Information Technology
topics