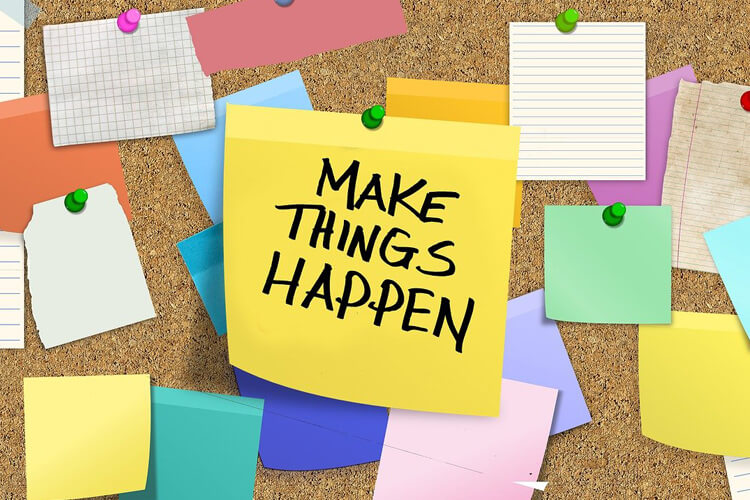 Vocational Training in Washington DC
Did you know that you can advance your career with vocational training? It doesn't take a four-year degree to take your career to the next level. Vocational training certifications and degrees can make it easier to find a good job, especially in tough economic times. Employers are always looking for trained individuals to join their ranks. Adding vocational training to your resume can make it easier to get your foot in the door. Think about getting vocational training in Washington DC or vocational training online.
What Is Vocational Training?
Vocational training is training offered by accredited educational institutions. These institutions offer individuals the opportunity to acquire special skills or knowledge. Courses are designed to offer specialized and focused information about a specific field of interest. Unlike four-year colleges, vocational programs focus heavily on the field of interest and take less time to complete while still providing the education needed to qualify for job opportunities and perform a job with full competency.
Why Choose Vocational Training?
By opting for vocational education and training, an individual can successfully qualify for a job in the field of their choice. Employers don't always require ivy league educations. Most employers are simply looking for professional, well-trained individuals with the motivation to succeed and follow through. Vocational training shows employers that you are not only knowledgeable about your career of choice but that you were also committed enough in it to have invested your time and resources towards it.
Most employers require job candidates to apply online. Adding vocational training to your education increases the chances that a hiring manager or human resources manager will take your application seriously. With vocational training, you may get more opportunities to interview or get promoted.
How long does Vocational Training Take?
Vocational training time varies from field to field. However, it does take less time to complete than traditional colleges and universities. Depending on which diploma, certification, or degree you are pursuing, your training could be completed in less than two years, much less time than some traditional educational institutions. The short time span required for course completion is one reason why vocational training has become so popular.
How much does vocational training cost?
The cost of vocational training depends greatly on which career field you are planning to pursue. It also depends on how much and what kind of financial aid you qualify for. You may qualify for Pell Grants and/or student loans. If you are a veteran or active service member, there are a number of VA education benefits that you or your spouse may qualify for. Also, if you have taken other classes before, like classes at a community college or some other vocational training school, some or up to all of your credits may be transferable. It is a good idea to check with a financial aid advisor to find out what you may qualify for. You may be pleasantly surprised.
Where Can I get Vocational Training?
Career Technical Institute in Washington DC offers a variety of vocational programs in the healthcare, hospitality, information technology, human resources, and office administration fields. Students may take day or evening classes in Washington DC or take Online Classes from the comfort of their own home. Admissions and Financial Aid Advisors are available Monday through Friday during business hours to answer your questions and help you understand what financial aid you may qualify for.